---
TeamLocker is a sourcing solution for the USA team sports market.
Leagues, schools and clubs can receive customized recommendations, quotes and digital concepts from a national network of suppliers.
We are a community of product developers and manufacturers building products for the athlete of tomorrow.
New for Women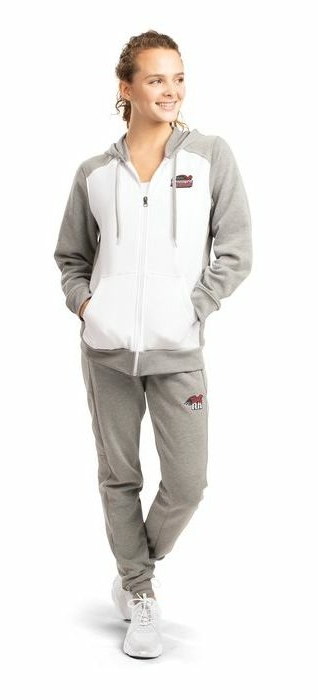 Custom Pricing
IN 3 EASY STEPS
Request a Quote
Select an individual product from the menu, get a recommendation through Product Coach or post your entire team requirements.
Market Search
Use our 27 years of industry experience and network of proven suppliers to uncover the best product and pricing options.
Get Results
We'll send the results by email or upload them to your personal buyer locker. From there, order, share or store for the future.